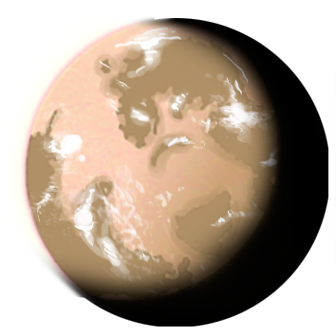 Tatooine
Sako found her town to have a rather shallow dating pool, so she joined a dating website. After two years, hundreds and hundreds of emails, dozens of suitors, and a couple of failed relationships, she closed the account and didn't look back. Little did she know, her profile had not been taken down: she could still be found, even if she was no longer a member.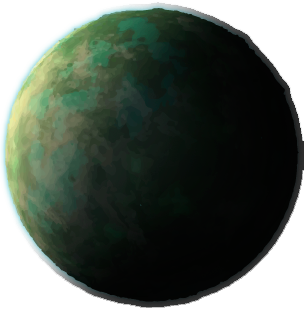 Yavin
After years of being single Greg started to think that it might be time to get back into the dating pool but realized that many of the ways one goes about meeting  someone weren't quite an option. Most of his friends were married to each other and working as a college professor meant he mostly met students. He realized that his friends Rob and George (as well as Jessica Hische, one of his favorite designers and her now husband Russ Machmeyer) had met on a dating website.  While on a three day weekend he decided to spend some time perusing a dating website. After hours of looking he came across Sako's profile and after reading it realized that he had to meet this woman. It took him a week to work up the courage just to email her.
Three months after she had closed her account, she received a mysterious email that she no longer had the membership to read. She inspected the profile of the man that sent it. It was perfect and seemed to be tailored just for her: He was a graphic design professor (at the college she had attended, no less), he was a gamer, and he had a level of geekdom that rivaled her own with a star wars themed tattoo sleeve. She needed to know this guy. How did she not already? Someone she knew had to know him. She stormed Facebook and asked all of her college, designer and gamer friends if anyone knew him. Everyone was excited that she was so interested in someone, but her search came up empty. Her last ditch effort was to edit her dead profile: "Please google me."
From that simple action they found each other.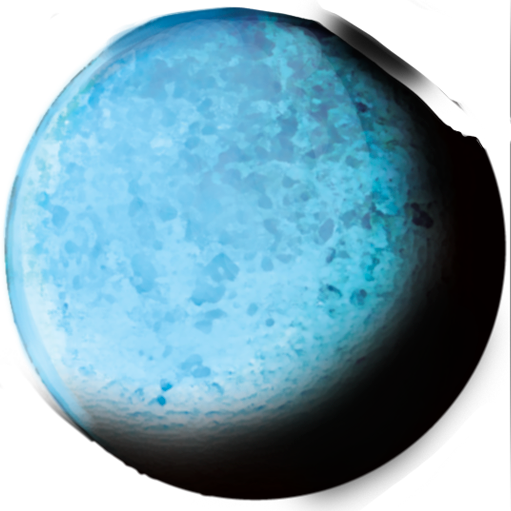 hoth
After several weeks of correspondence over Facebook, they decided to meet by attending the Art of Video Games exhibit at the Smithsonian American Art Museum. He was intimidatingly handsome, but she'd never seen a human being so nervous. He was shaking like a leaf and stammering when they said their hellos and shook hands, so she hugged him. His smile was sign enough that he had begun to relax, and they proceeded into the museum. As they talked, she already felt close to him, as though she'd known him her entire life. She felt an overwhelming urge to touch him in familiar ways; but resisted it. The exhibit was disappointingly small, but they weren't ready to end the date. Between the bar hopping, the terrible sushi, the WWII Memorial, and generally walking around DC, she found that after 14 hours, the metro threatened to close. He walked her to the metro and kissed her hand goodbye.
She blushed the entire way home. She doesn't blush.
After a wonderful 14-hour date Greg asked Sako if she would be interested in another outing promising there would be less walking and a bit more sitting this time around. They attended a showing of The Dark Knight Rises and then headed off to the waterfront in old town Alexandria. After enjoying a meal at Daniel O'Connells they strolled around the area and eventually made their way to the waterfront where Sako asked,  "Can I tell my friends we're dating now?
After answering "Yes," they shared their first kiss.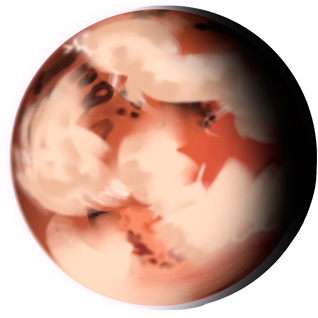 bespin
With the Holiday season approaching, Sako and Greg made plans on how to divide their time between their two families. Sako invited Greg to come out to the Tatooine-esque splendor of Oklahoma City to celebrate Thanksgiving with her family at her sister's house.  Not only was it in a different part of the country, he would also be meeting important members of her family, most especially her sister Courtenay, who had been there for Sako through every previous relationship. Without the green light from Courtenay, the relationship had not yet been set in stone.  He faced the overpowering phobia of flying, braving an airplane in order to attend. Thanksgiving went swimmingly, and blessings were giving. The trip also afforded the chance to spend time with her niece Lily and a visit down to Texas to see the beautiful ranch of Lily's grandmother. There was much fun, food and Cards Against Humanity.
For Festivus, it was decided that for once, Greg would visit his brother Gordon and sister-in-law Sandy out in San Francisco. It also afforded the opportunity for Sako to spend time with Greg's family, as well as visit the west coast for the first time. The trip also coincided with Greg's birthday, which they spent visiting Muir Woods (where the Endor scenes were filmed), the Golden Gate Bridge, and sushi in Japantown. Sako had expected to feel like an outsider, but was surprised to discover that Greg's family had more than welcomed and included her in the festivities.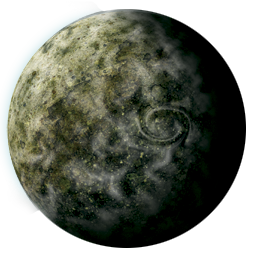 dagobah
As they have both shared their geekdom with each other Greg thought it only proper that he propose in a fairly geeky way. Greg had Sako accompany him to one of the portfolio shows/graduation for one of the schools he taught at, giving him an excuse to dress a bit more formal. After attending the portfolio show they returned to the waterfront in old town Alexandria where they had shared their second date and first kiss. After enjoying lunch Greg walked Sako down to the waterfront and presented her with a small black box made of LEGO. Inside the box was two mini-figures, one of Greg kneeling and presenting a ring to a mini-figure version of Sako.
Sako felt a lurch in the pit in her stomach. This was not the first time she had been proposed to. All doubts and wishes, all possibilities for the future ran through her head at break-neck speed. After several minutes of silence, Greg cleared his throat. "Um, you haven't said yes yet."
"… would you be opposed to a Star-Wars themed wedding?" Greg raised an eye brow and answered by pointing at his tattoo. "Then yes. Of course."
Announcements were made immediately via social media, and congratulations from both friends and surrounding businesses alike flooded in.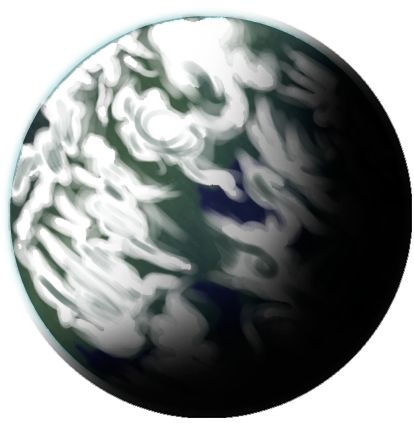 endor
On October 17, 2014, Sako and Greg will be getting married. As they are both avid Star Wars fans, they wanted their fandom involved in how they devote their lives to each other. The wedding party will have lightsabers and will be dressing the part. Guests are encourage to dress the part as well and enjoy in this wonderful day.